About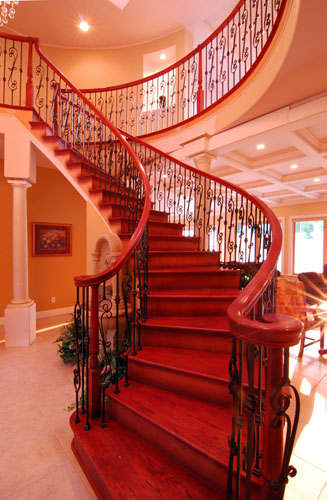 When you're selling your home, you want it to look its best. You can't get an offer on your house if nobody is coming to look at it, right? When you hire Jennifer Ellis with Vivid-Impression to photograph your home, you can rest assured that your home will be putting its best face forward.
Don't leave your listing photos up to an amateur with a phone cam. Hire a professional photographer with a keen eye for capturing the sparkle in your home. Call or email Jennifer now.
Which would you rather have representing your home to potential buyers?
↓ This…
…or this? →